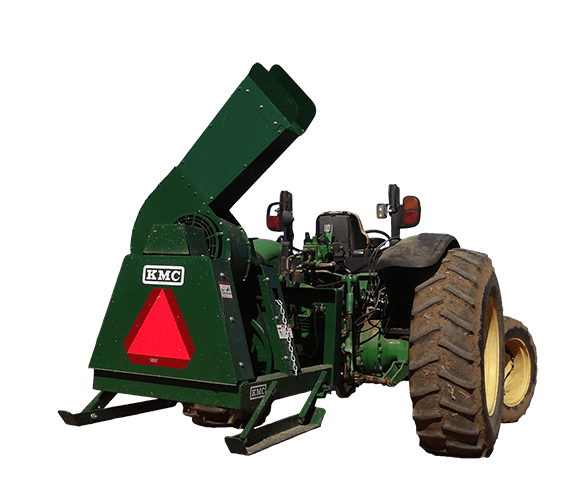 Kelley Manufacturing Advantage
KMC is an ESOP Company. It is 100% employee owned.
KMC's product line is complete in that we build equipment for every phase of the farming process - from initial ground preparation through the field cleanup after harvest. Specializing in peanut harvesting, tillage, and poultry cleanout equipment, KMC offers a wide range of products to their customers. KMC employs some of the top engineers and specialists in the manufacturing process. All products are built in house at our manufacturing facility located in Tifton, Georgia. Each piece of KMC equipment is designed with the farmer's needs in mind, ensuring a top quality implement that will produce top quality results.