Leader for over 50 years
KMC has been a leader for over 50 years in designing and manufacturing of innovative, dependable farm equipment. 
Leader in innovation
KMC is a world leader in the development of Peanut Harvesting, Poultry House, and the manufacturing of Tillage and Cultivating Equipment's.
All equipment tested
KMC has a farm where it grows row crops. This farm is used by our Engineers to develop and test our new equipment. Our company is 100% employee owned. 
Featured Equipment
Poultry House Blower
FEATURE ONE
540 PTO RPM fan spins around 2,200 RPM with a fan chute that rotates approximately 254 degrees. 
FEATURE THREE
Lowered fan height allows for far more clearance. Pivoting skid shoes allowed for greater hitch pin height for easier hook ups and lower operation of the machine while still protecting the drive pulley.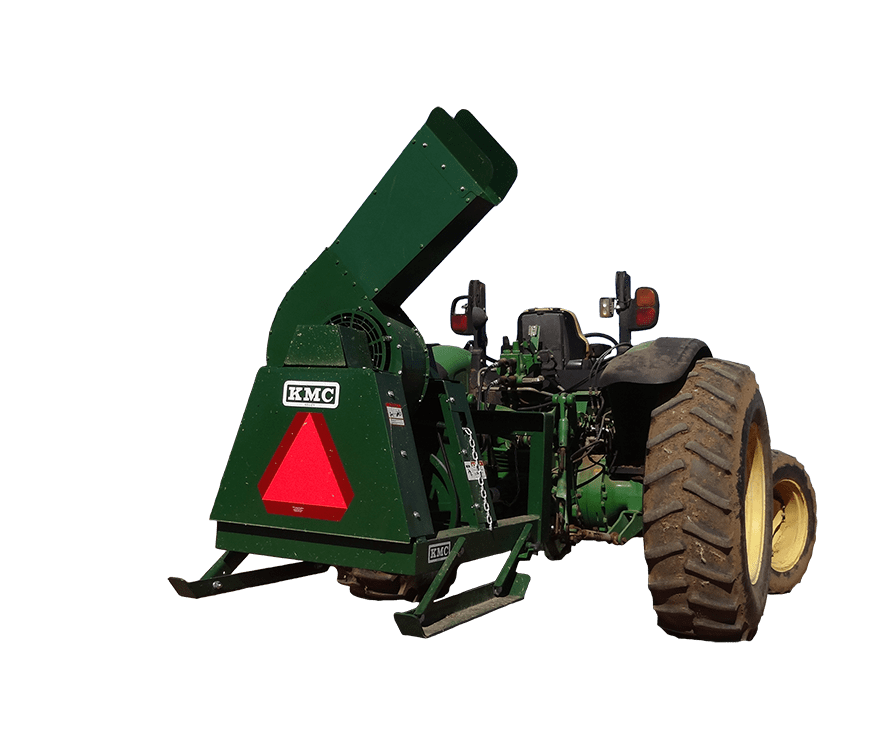 FEATURE TWO
Deflector panels on blower chute allow for air to be directed rearward, keeping operator clean.
FEATURE FOUR
Vertical shoot opening with skid shoes running position of 70" with fan in full vertical position, 53" with fan in full horizontal position, and 50" with the fan at a 45 degree position.